Our Brands
intergrate digital with online stores and traditional sale channels in order to add value to the Wood Industry and not only
Revista Din Lemn
Eventhough you are a woodworker or a simply wood lover, take the time to learn more about the wood world from our wood magazine.
Try Digital
Build a brand or simply buy some ads? We are here. Give it a TRY! A DIGITAL one. Our marketing team takes you to another level.
Tree Layers
Use the best proffesionals within Romanian Wood Industry to finish your wood, to build or to streamline your own activity. Our people stand by you as time as your processes last.
Our Values
IMPORTANT for us PROFITABLE to you
Integrated businesses focused on adding real value to your wood business
We give everything you need to grow your business. We build a brand for you, we make it strong, we give you acces to different sale channels, we even sale your products, everything integrated in a package that suites your needs at a fair cost. No matter you are big or small, you need all our services or you simply need acces on a specific market, we are here helping you to achieve your goals. Our expertise whitin Romanian Wood Industry makes us the best choice you have if you want to streamline your furniture factory, to build the wood finishing part of your plant. Work with us, work with specialists focused on your business growth, working within digital times. Try one of our businesses or try them all at a more than fare price, giving you the necessary space to focus on your main activity.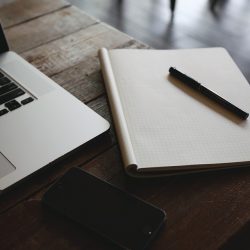 Discutam cu un prieten care lucrează în sectorul financiar despre schimbările globale și mai ales de cele din Africa Subsahariană. Se crede că această parte a lumii va deveni noul pol investițional al mapamondului. Spunea că marile companii nu se mai gândesc acum atât de mult la investiții în China sau Asia de Sud-Est, ci își fac planuri pentru viitor[…]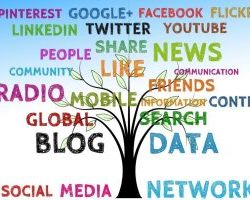 Aveți un magazin de mobilă și vă întrebați ce să faceți pentru a crește vânzările? În rândurile următoare sper să găsiți o parte din răspunsurile pe care le căutați sau să vă dea idei. În primul rând, pentru a vinde trebuie să aduceți potențialii clienți în magazin, să creșteți traficul pentru ca produsele voastre să fie văzute de[…]
Previous
Next
Like what you see? Come and say hello!